Are you looking for unusual seating arrangements for your premises? BLISA brings your design vision to life. By individually configuring the pieces of furniture, you can create very special, one-of-a-kind items that set high-quality accents within your interior. Put the club armchair and sofa together according to your ideas.
BLISA
club furniture
collection 2022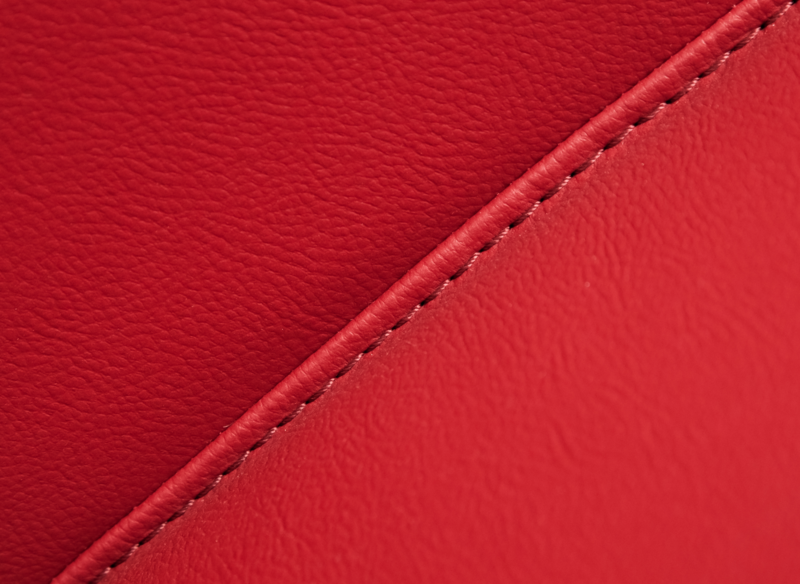 You can choose from different leg variants as well as a variety of upholstery options. With a specially created interplay of shapes, colors and textures, each of the pieces of furniture has a unique character. The armchair looks great as a freely positioned individual item - in the set, the combination of armchair, club sofa and stool results in a versatile lounge group.
The seating radiates linear elegance and has a timeless design with partitioned seats and high armrests. The upholstery also promises perfect comfort. Everything is complemented by high quality workmanship and a durable seat structure that is ideal for use in restaurants or hotels. The height of the shapely feet also offers practical legroom. Smooth or with a cushion look - adapted to your personal style while your optimal seat and backrest look. Different seat widths, from narrower to wider, also allow great flexibility in the planning of lobby and club furniture. Combine your individual pieces of furniture in this way.
The normal height of the feet is 16cm. This creates generous legroom and makes it easier to get up and sit down. You can choose between different leg variants: classic made of wood, elegant in chrome or stainless steel or elegant in black. In addition, the shape of the feet can be selected according to your wishes and can be perfectly adapted to the overall appearance of the seating furniture.
Downloads
Register now and get full access to the entire 3D database, photos and data sheets.
Get access now
Contact Us
We are looking forward to your inquiry.