Seeking distinct seating solutions for your venue? BLISA transforms your design aspirations into reality. Customize these pieces to craft truly unique furnishings that elevate the ambiance of your interior. Tailor the club armchair and sofa to align with your vision.
BLISA
club furniture
collection 2023/24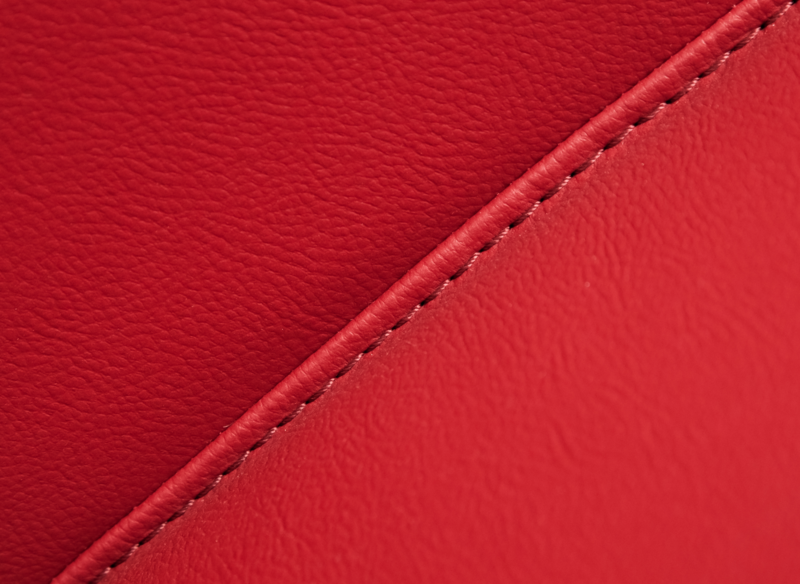 Choose from diverse leg designs and numerous upholstery selections. A carefully crafted blend of shapes, hues, and textures ensures each furniture piece boasts a singular charm. While the armchair stands out as an independent, free-standing element, combining it with the club sofa and stool forms a multifaceted lounge ensemble.
The seating showcases angular elegance, underlined by a timeless design featuring segmented seats and tall armrests. Moreover, the cushioning guarantees impeccable comfort. This is all complemented by superior craftsmanship and a robust seating framework, making it perfect for restaurant or hotel settings. The artfully designed feet also provide ample leg space. Choose between a sleek or cushioned appearance, adapting it to mirror your distinctive style. The variety in seat widths, from narrow to broad, offers tremendous versatility in orchestrating your lobby and club furniture. Assemble your furnishings in this distinctive manner.
Standard foot height is 16cm, ensuring generous legroom and facilitating the motions of standing and sitting. Foot styles range from the traditional wood to the sleekness of chrome or stainless steel, and the sophistication of black. Additionally, you can select the foot shape that best complements the overall aesthetic of your seating arrangement.
Technical structure & material
1. Frame
Solid robustness thanks to the stable frame: supporting parts are made of hard and soft wood. In order to ensure the best possible strength of the substructure, chipboard is also installed for flat frame building blocks.
2. Seat structure
A spring base with durable steel wave springs brings elasticity to the seating system. The spring steel wire, also known as nosag springs, are made of hardened steel and are therefore extremely dimensionally stable and resilient.
3. Backrest
Polyether foam in the backrest has proven to be ideal for leaning against. The foam gives way under pressure and is dimensionally stable at the same time. In addition, air can circulate unhindered through the fine pores of the material, creating a comfortable seating climate. Optionally, we manufacture the club furniture with flame-retardant cold foam.
4. Basic padding
High-quality polyether foam on the seat ensures a comfortable seating climate. Due to its elastic properties, the material almost instantly returns to its original shape when the load is removed. Optionally, you can choose from the seating qualities of cold foam or a flame-retardant basic upholstery.
5. Fine padding
A soft padding fleece directly under the cover ensures a balanced fine-tuning of the seating comfort. Movements of the body are gently cushioned and soft comfort is added.
6. Cover
Club furniture suits your interior: With specially selected upholstery materials, you steer the design style of BLISA in the desired direction. Fine fabric or supple imitation leather - choose from over 600 different options for furniture covers.
7. Feet
You can add stylish finishing touches with selected feet. Choose between shiny chrome, stainless steel or metallic black. If you want a more natural look, then wooden feet in different stain shades are the right choice. With a height of 16 cm, there is a pleasant ground clearance.
Downloads
Register now and get full access to the entire 3D database, photos and data sheets.
Get access now