Functionality and high-quality aesthetics in a modern interplay - with the practical SUBITO sofa bed you get a visually particularly appealing seat that can be converted into a full bed in just a few steps. The fold-out sofa bed is a perfect addition to your hotel room furnishings.
depth
106 cm
height
84 cm
seatdepth
63 cm
seatheight
43 cm
SUBITO
Sofa bed
collection 2022
Small sofa bed with big comfort: The sturdy metal structure allows for you to lie comfortably in all positions. Thanks to the comfortable padding, your guests will also really enjoy sitting. Adapt the armchair with sleeper function precisely to your spatial conditions and choose from three different widths. By deliberately going without armrests, SUBITO saves space and makes it easy to sit down and stand up as well as lie down comfortably.
The restrained look and clean lines of the piece of furniture go with many different styles of furnishing. By individually designing the colour, texture and fabric for the cover, you can design the armchair entirely according to your personal tastes or the atmosphere of your space.
In seconds, the Subito armchair with its comfortable bed function can be converted into a cozy place to sleep in just a few simple steps. The lying surface is pulled out from the front in a few steps and is therefore also gentle on carpets and floors. The particularly space-saving sofa bed is available in three different sizes. You decide on the ideal size that optimally complements your hotel and contract space.
We were completely satisfied with the quality, the handling and the delivery. Customer requests were met and the requirements were implemented smoothly and cleanly. Thank you for the good work.
Michael Zimmerhofer | Schwarzenstein Luttach
Technical structure & material
1. Frame
The solid base of the sofa bed is made of metal. In addition, a base with a wooden structure made of plywood and chipboard is required. The entire frame is based on high-quality materials and guarantees strength and stability.
2. Seat structure
A slatted frame is used for the seat and bed base. This supports the body and creates a comfortable lying feeling day and night. A slatted frame is the ideal base to allow ligaments, muscles, intervertebral discs and vertebrae to rest and relax.
3. Basic padding
The entire seating and lying area is upholstered with high-quality polyether foam and an additional cold foam layer with a soft degree of hardness over the slatted springs. The sandwich structure consisting of two foam qualities ensures point-elastic comfort.
4. Fine padding
Seating and reclining furniture must be particularly comfortable in one. This is exactly what a soft upholstered fleece mat at the end of the seat structure ensures. The padding also acts as a protective layer between the cover and the foam.
5. Cover
From trendy fresh to timelessly neutral? The large range of fabric and textile leather covers in different colors and haptics give creative minds personal design freedom.
Do you need help planning your property?
We are here for you!
Do you need help giving shape to your visions?
Your visions and wishes are at the centre of the planning of your property. Careful preparation and a concept tailored to your needs lay the foundation for successful implementation. As a renowned hotel and property outfitter, we accompany you in the planning phase, help to implement individual concept solutions and create a cosy feel-good ambience that arouses emotions and creates customer loyalty.
Request a consultation now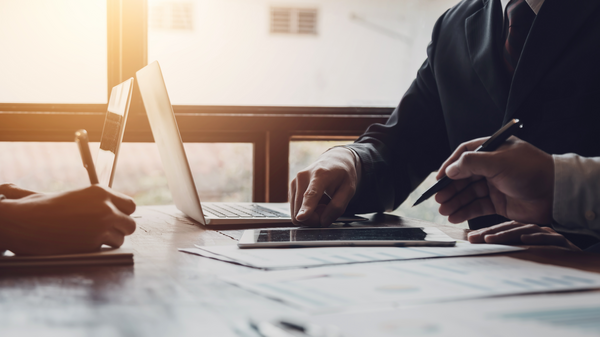 Downloads
Register now and get full access to the entire 3D database, photos and data sheets.
Get access now
Contact Us
We are looking forward to your inquiry.