Relaxation is guaranteed with the ICARON wellness lounger. Position it as an elegant addition to the VISION living landscape or create an oasis for a feel-good respite for your guests – the modern relax lounger is ideal for a variety of application areas.
ICARON
wellness lounger
collection 2022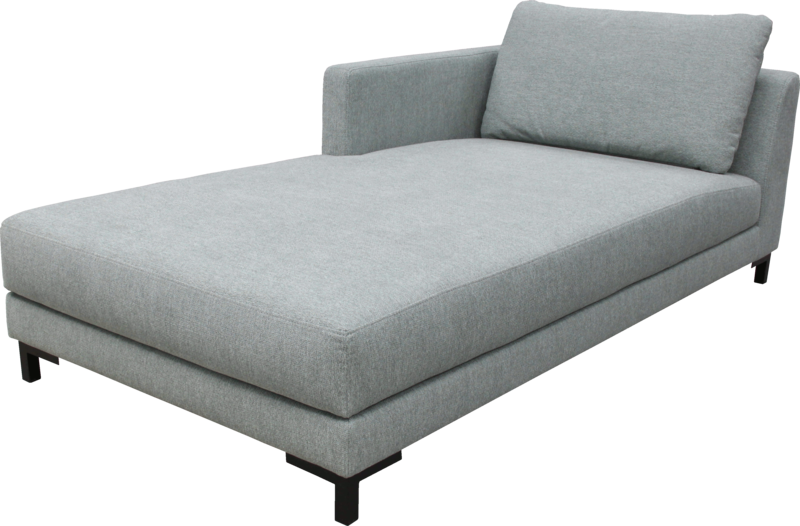 The sofa impresses with flowing lines and a high quality design: The solid substructure ensures permanent stability, while the comfortable lounger surface, which is complemented by the supporting backrest and armrests, ensures a pleasant lounging and sitting enjoyment. Even more comfort is offered with the optionally available flexible relax and kidney pillows.
You can easily configure the wellness lounger based on your room concept. Three different sizes are available. In addition, a generously sized double lounger can be created by combining two relax sofas. Different cover options are available for you to choose from as well as a variety of foot models. If desired, give the ICARON a design that reflects your style perfectly with the fabric, colour and feet of your choosing.
Close cooperation in the team and with our customers is the basis of every project.
Philip Jandrisits
General Manager
Technical structure & material
1. Frame
We know wood as a reliable natural product. It is precisely this durability that we draw on for the base. Softwood and hardwood are used for load-bearing parts and connecting elements. Wood-based materials such as chipboard complement the body.
2. Backrest
Beneath the backrest upholstery, stretchable upholstery straps are stretched over the wooden frame. They are elastic and give slightly when you lean against them, while at the same time ensuring a comfortable posture for your back.
3. Basic padding
Do you prefer softer polyether foam in the seat? Then choose the standard version. If this seating comfort is too soft for you, you can choose between medium-firm cold foam or a flame-retardant basic upholstery.
4. Back padding
Polyether foam is ideal for the backrest. It yields flexibly under pressure, then returns to its original shape and offers a finely ventilated seating climate thanks to its open pores.
5. Fine padding
The soft padded fleece mat adapts snugly to the contours of the body when you sit down. Typical of ICARON is the casual look, which is reflected in the slightly rippling of the cover.
6. Cover
Make your ideas come true: flat weave, woven velour, flocked fabric or swirl fleece – among a large selection of over 600 fabrics, materials and colors, you are guaranteed to find the right one for you. You are free to choose from our wide range of fabrics and textile leathers.
7. Feet
By default, the height of the feet is 10 centimeters. You choose the design: furniture feet made of beech or oak wood, classic chrome, elegant black or a simple stainless steel base – your choice has a decisive influence on the style of your lounger.
Discover uniqueness
Register now and get full access to the entire 3D database, photos and data sheets.
Get access now
Contact Us
We are looking forward to your inquiry.