Make a statement within your interior with the OBSIRA restaurant chair. You will see how the armchair will positively change the atmosphere in your guest rooms. Modern - with the right amount of extravagance, that's the best way to describe the upholstered chair.
OBSIRA
Upholstered chair
collection 2022
The rounded edges ensure stylish lines, and the eye-catching armrests are also a particular eye-catcher.
The legs, which are flared backwards, give the finishing touch in terms of aesthetics and also ensure a firm footing. The soft upholstery made of polyether foam provides cozy comfort.
In order to be able to cope with all the requirements of everyday gastronomy, the base frame of the OBSIRA upholstered chair is made of solid beech wood. You can customize the color of the wood with different stain tones. Hard-wearing upholstery fabrics complete the look.
Depending on the type of fabric, color and pattern, the seating furniture is given an individual character.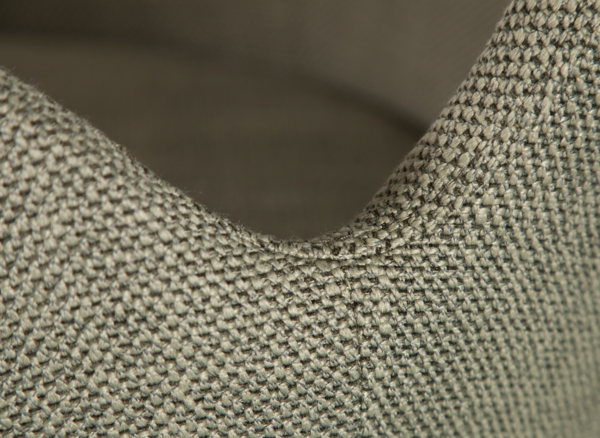 The perfect hotel outfitter! The furniture in a hotel should be the perfect harmony between design, comfort, functionality and durability. Symphonic furniture brings these ideals with them!
Michaela Muster | Ratscher Landhaus
Discover uniqueness
Register now and get full access to the entire 3D database, photos and data sheets.
Get access now
Contact Us
We are looking forward to your inquiry.