Perfect for restaurants, bistros, cafes, or bars, the ORTINA restaurant chair stands out, yet seamlessly integrates into any environment. Its timeless design enhances room aesthetics while allowing for overall cohesion.
ORTINA
Restaurant chair
collection 2023/24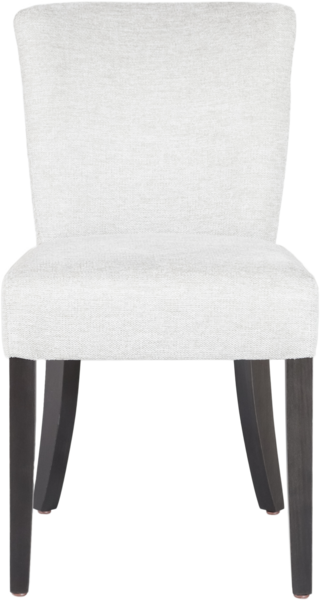 The chair strikes a balance between practicality and elegance. Its 51-centimeter seat height is ideal for standard tables. The plush polyether foam padding ensures superior comfort for your guests, and the set-back legs guarantee stability. Beyond its looks, the ORTINA chair promises longevity, anchored by its solid beech wood construction.
Customize the chair to resonate with your design ethos. Whether you're aiming for a vibrant statement piece or a sophisticated seat, select from an array of resilient coverings – velvety velour, textured fabric, smooth faux leather, and more, all available in various shades. To complete the look, pick a complementary stain tone for the wooden frame.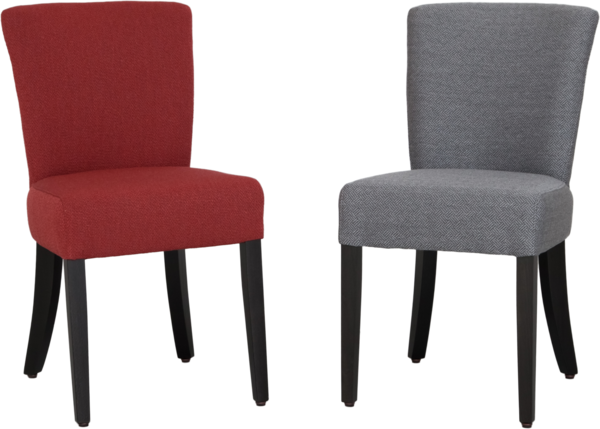 Extraordinary concept meets exceptionally great furniture ...

Sarah Stoiser | Air Base One
Management
Downloads
Register now and get full access to the entire 3D database, photos and data sheets.
Get access now