The OFIRA restaurant chair is elegant, classic and cool, and with its rounded appearance it becomes a very special eye-catcher among your seating furniture. The organic shape with dynamic curves and low forward armrests gives the armchair its distinctive look.
OFIRA
Restaurant chair
collection 2022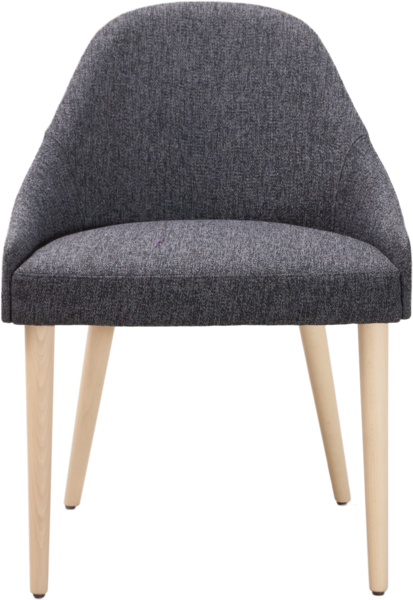 Three heights for different areas of application: the OFIRA restaurant chair can be configured as a chair, as a bar stool or as a casual bench. In this way you can equip your property individually.
All variants have a stable base frame made of solid beech wood, which ensures stability and stability.
With a skilful mix of style, shape and colour, the upholstered chair becomes a unique piece of furniture. Bring your personal taste into the design and design optical details according to your preferences.
So you can cover the seat structure with fabrics in the desired color and make the appropriate selection regarding the feet. You can choose from various materials such as wood or metal in different designs: such as a turnstile, with four legs or with cuffs in vintage style.
It is my job to grasp and implement the entirety of a project. My eye for details and my perception of function and design help me with this.
Constantin Grün
Project manager
Contact Us
We are looking forward to your inquiry.