Changeable, light & chic: sofa landscapes become universal talents
Clan, Luxano , Letta and Lavare denote different designs of Symphonic sofas. A special feature of the colorful couches is that they can be planned individually. Large and small areas can be optimally played on thanks to their flexible structure. Whether in hotel areas or object rooms - every piece of furniture is scaled according to the room conditions. "We have been working with Symphonic for many years and are very satisfied. The tailor-made products are represented in all of our hotels and will also be found in future projects," says Michael Pfaller, Managing Director of the 5-star Grand Hotel Ferdinand in Vienna.
Corner functional sofa Clan is compact, functional, comfortable and fits into every corner. The simple seating arrangements also function as comfortable chaise longues or free-standing benches. Armrests and furniture feet can be freely selected for creative freedom. The ergonomic headrests are also ideal for reading and relaxing. Sleeping functions and bed drawers with storage space can be easily integrated to offer parents, friends, relatives or additional guests in the hotel room a comfortable place to sleep with enough space to spread out.
The noble two-seater Lavare by Symphonic appears like a ray of sunshine in winter. Number of seats, feet, colour, size, with or without an armchair – those who are interested are spoiled for choice and can easily exchange or add individual parts. In addition, the visible processing of the seams appears pretentious urban with a touch of cottage style. This is how dream landscapes come true from seating, which find their appeal as a relaxation oasis in the hotel lobby, a haven of peace in the office, a comfortable waiting area near the reception and in lobbies or as a dignified seat next to the bar.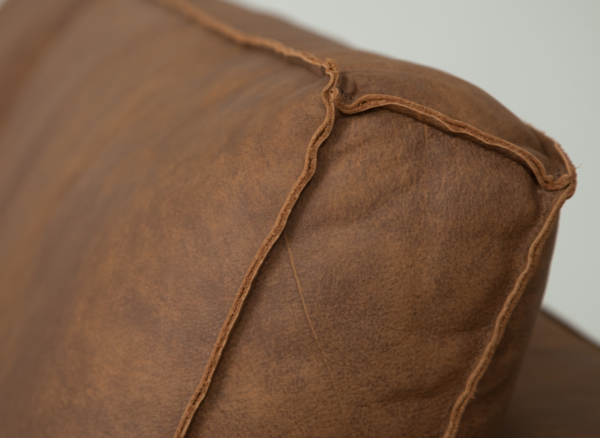 The varied selection of upholstery fabrics with various materials or also personal customer fabrics bear characteristic signatures with which Symphonic offers a range of classic, rustic and futuristic styles. From tailor-made single, two- or multi-seater sofas to loungers, recamieres and wide chaise longues to spacious living areas - Symphonic offers seating solutions for all needs with maximum design diversity in composition, comfort and design.