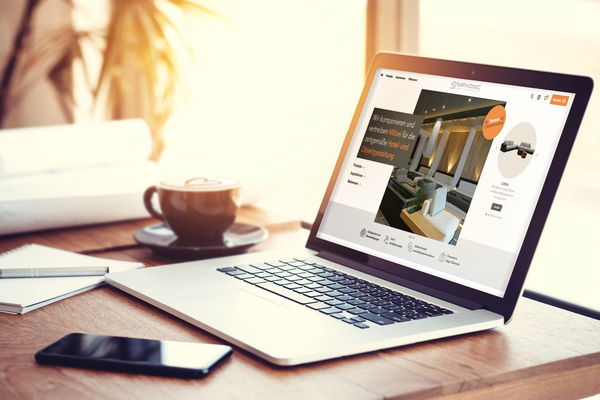 In addition to the current range of the current 2020 product catalogue, we are also presenting new models from the 2022 range on our website. Our new products are already available to you and can be requested directly on the website. Let implemented reference projects and satisfied customers tell you about the experience and cooperation with SYMPHONIC and look for object furnishing ideas in our inspirations.
We want to offer our customers the best possible all-round service. Our website provides an innovative tool for the optimal realization of your visions as early as the information and planning phase. Register as a user on our website and fully explore all the benefits. In the download area you have the option of downloading 3D data in various file formats (*.OBJ, *FBX, *.3DS or *.DWG) and providing your project with an exact planning basis.
The website currently only offers a first glimpse into the world of SYMPHONIC. Do you want to stay up to date and stay informed about new products, news, references or inspiration? Sign up for our newsletter and get all the latest news first-hand.